With the new year, you may finally redeem your Chase points for maximum value. Or maybe you'll earn AAdvantage status from your living room couch with gamified Loyalty Points.
From opting for the best Marriott choice benefit to selecting the right airline for your Amex airline fee credit, here's an overview of some topics to consider as you settle into the new year.
Choose your Marriott Choice benefits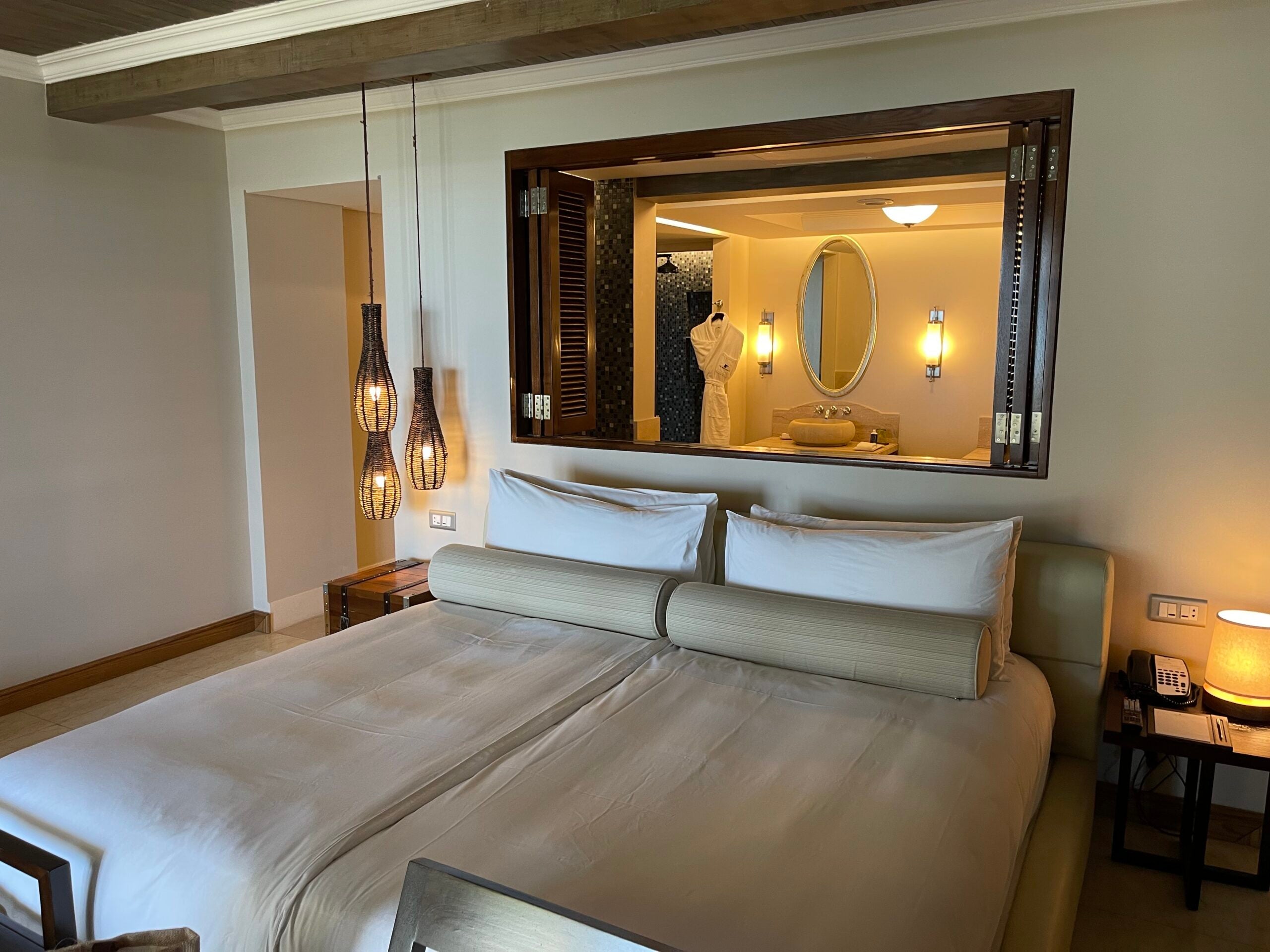 If you accrued 50 elite nights or more with Marriott Bonvoy in 2022, you'll want to select your Marriott Choice Benefits by the Jan. 7, 2023, deadline.
Once you reach 50 elite nights in a calendar year, you can choose one of the following:
Five elite night credits (toward your 2022 elite nights).
Five Suite Night Awards.
40% off a mattress.
$100 charity donation.
Gift of Marriott Bonvoy Silver Elite status for a family member, friend or colleague.
Once you accrue 75 elite nights in a calendar year, you'll get another selection. This selection includes the above options but allows you to gift Gold Elite (rather than Silver Elite) status and adds the option of a free night certificate worth up to 40,000 points.
If you don't choose by Jan. 7, Marriott will automatically choose Suite Night Awards for you.
Related: The complete guide to earning Marriott elite status with credit cards
Change your airline for Amex fee credits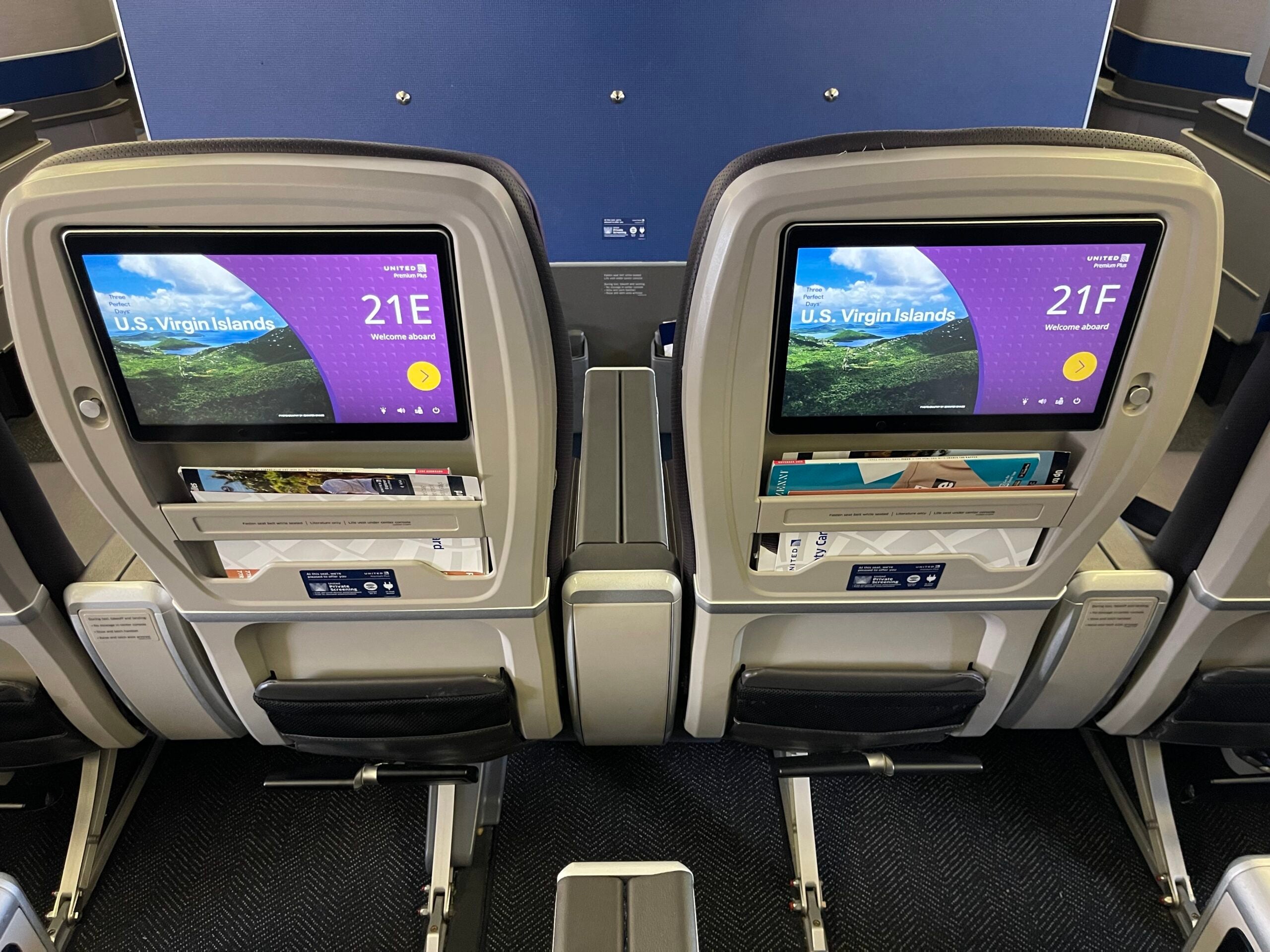 Those with an American Express card that issues an annual airline fee credit have until Jan. 31 each year to change the airline they've selected for the credit. If you do nothing, your selection will remain what it was the previous year.
Some of the American Express cards that offer annual airline fee credits include:
Enrollment is required for select benefits. The information for the Hilton Aspire card has been collected independently by The Points Guy. The card details on this page have not been reviewed or provided by the card issuer.
Amex says you can use the airline fee credits for "incidental fees such as checked baggage, in-flight refreshments, and flight change fees" that you pay to your chosen airline using an enrolled card.
If you decide later in the year that you want to change your airline for the Amex incidental fee credit, you may be able to do so. However, you'll need to call or online chat to make the change, and it's only approved on a case-by-case basis. So if you want to change your airline, doing so in January is best.
Related: How to use the Amex Platinum $200 airline fee credit in 2023

Going hard for the Southwest Companion Pass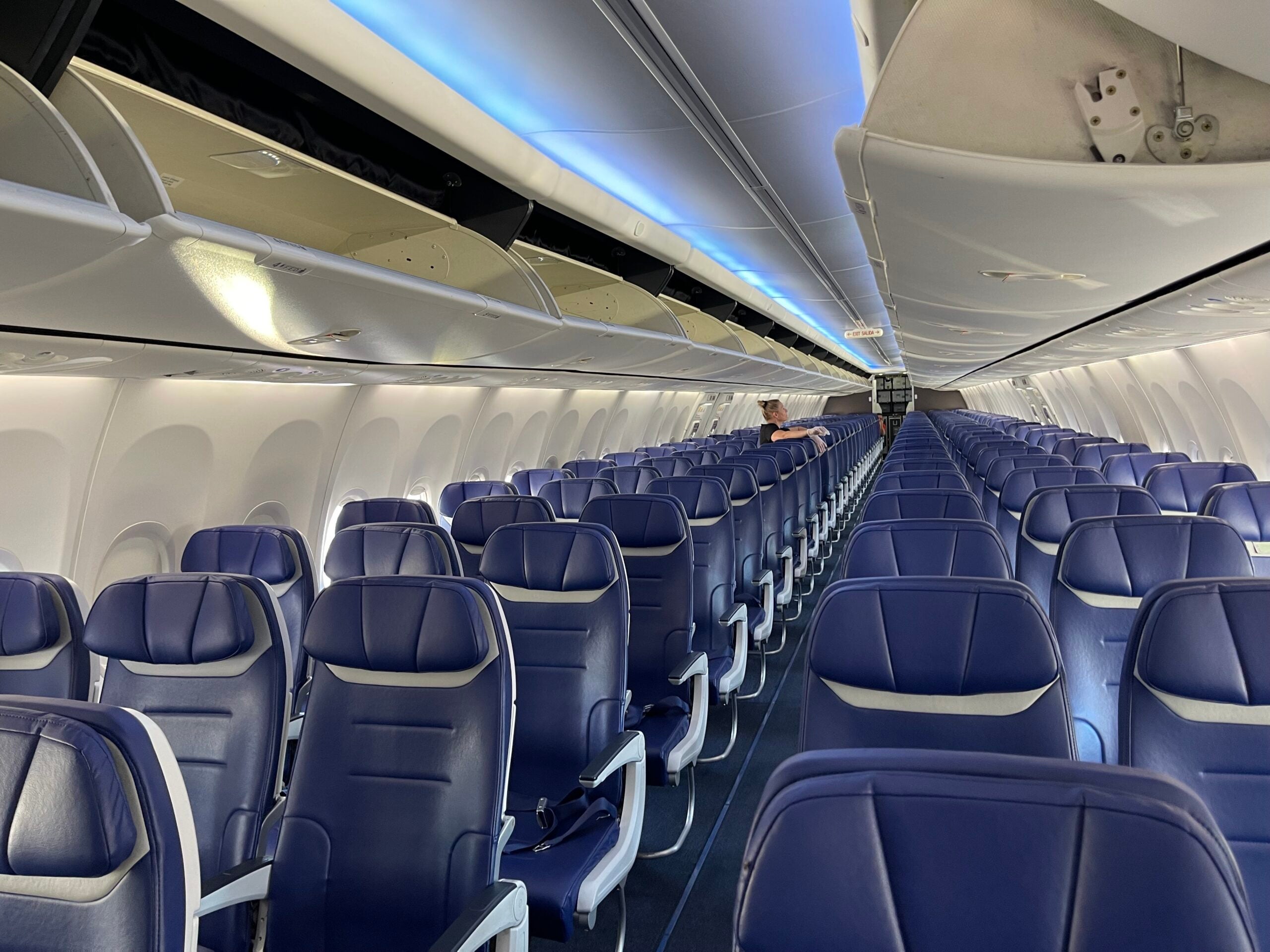 Whether you want to fly to Aruba, Jamaica, Hawaii or Omaha, generally speaking, the earlier in the year you earn the Southwest Companion Pass, the better.
Southwest increased the Companion Pass requirement this year from 125,000 to 135,000 Companion Pass qualifying points (you can also qualify after 100 qualifying one-way flights in a calendar year). However, Southwest cardholders now enjoy an annual boost of 10,000 Companion Pass qualifying points toward Companion Pass qualification every year.
Once you surpass the threshold to earn a Companion Pass, your designated companion can fly for free with you on Southwest (other than the cost of taxes) for the rest of the calendar year in which it's earned and the entire next calendar year. That means you can earn the pass now and have it through Dec. 31, 2024.
If you're striving to earn the Companion Pass, signing up for a new Southwest credit card can help. After all, sign-up bonuses from Southwest credit cards count toward the 135,000 Companion Pass qualifying points needed to earn a Companion Pass. However, some other earning activities — including buying Rapid Rewards points — won't count in your quest for the Companion Pass.
Related: How to use the Southwest Companion Pass
Select Delta Choice Benefits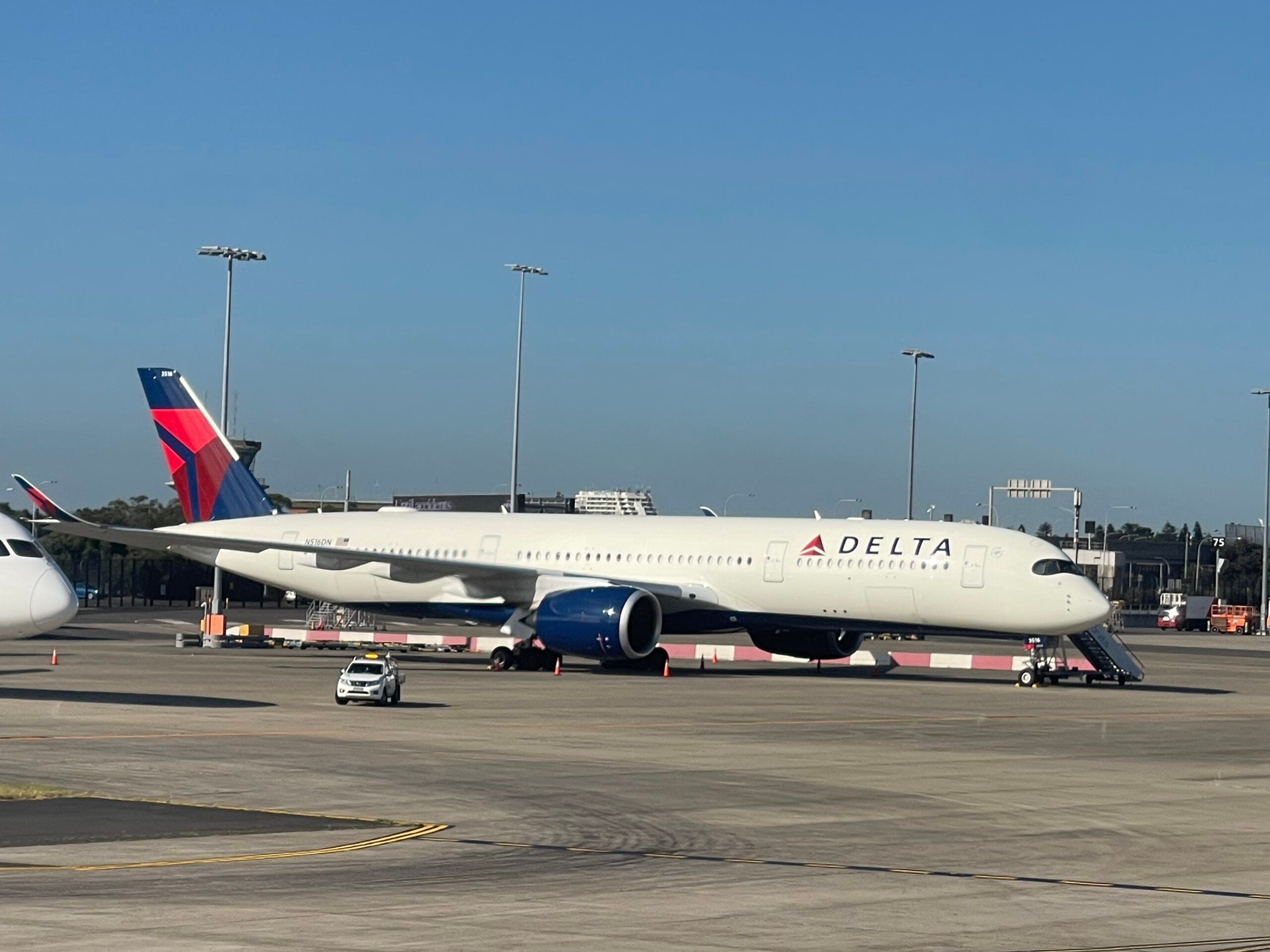 Like Marriott, Delta awards its higher-tier elite members with Choice Benefits. You get one selection when you qualify for Platinum Medallion status and three selections when you qualify for Diamond Medallion status.
Unfortunately, the timing for choosing these perks isn't always clear. Delta uses the term "Medallion year" when describing this deadline, which can (understandably) lead to confusion.
In short, you earn the next year of status based on the previous calendar year's worth of flying. So, your qualifying activity from Jan. 1, 2022, through Dec. 31, 2022, earned you status for the 2023 Medallion year.
So, what does this mean for Choice Benefits? Here it is, in as plain terms as possible:
If you earned Platinum and/or Diamond Medallion status based on your qualifying activity in the 2021 calendar year and you haven't selected your Choice Benefit(s), you must do so by Jan. 31, 2023.
If you don't, the option(s) will disappear entirely, never to return.
It's also worth pointing out that if you still haven't made selection(s) for your 2022 Medallion year, carefully consider when the benefits you select will expire. You may want to select benefits such as bonus miles or a travel voucher, as these don't expire at the end of the Medallion year associated with your Choice Benefits.
You might also have Choice Benefits to select from your 2022 flying activity (2023 Medallion year). You're welcome to pick those now, but they will remain available until Jan. 31, 2024.
Related: Delta makes it harder to earn Medallion status in 2024, adds new Choice Benefit options
Use your travel credits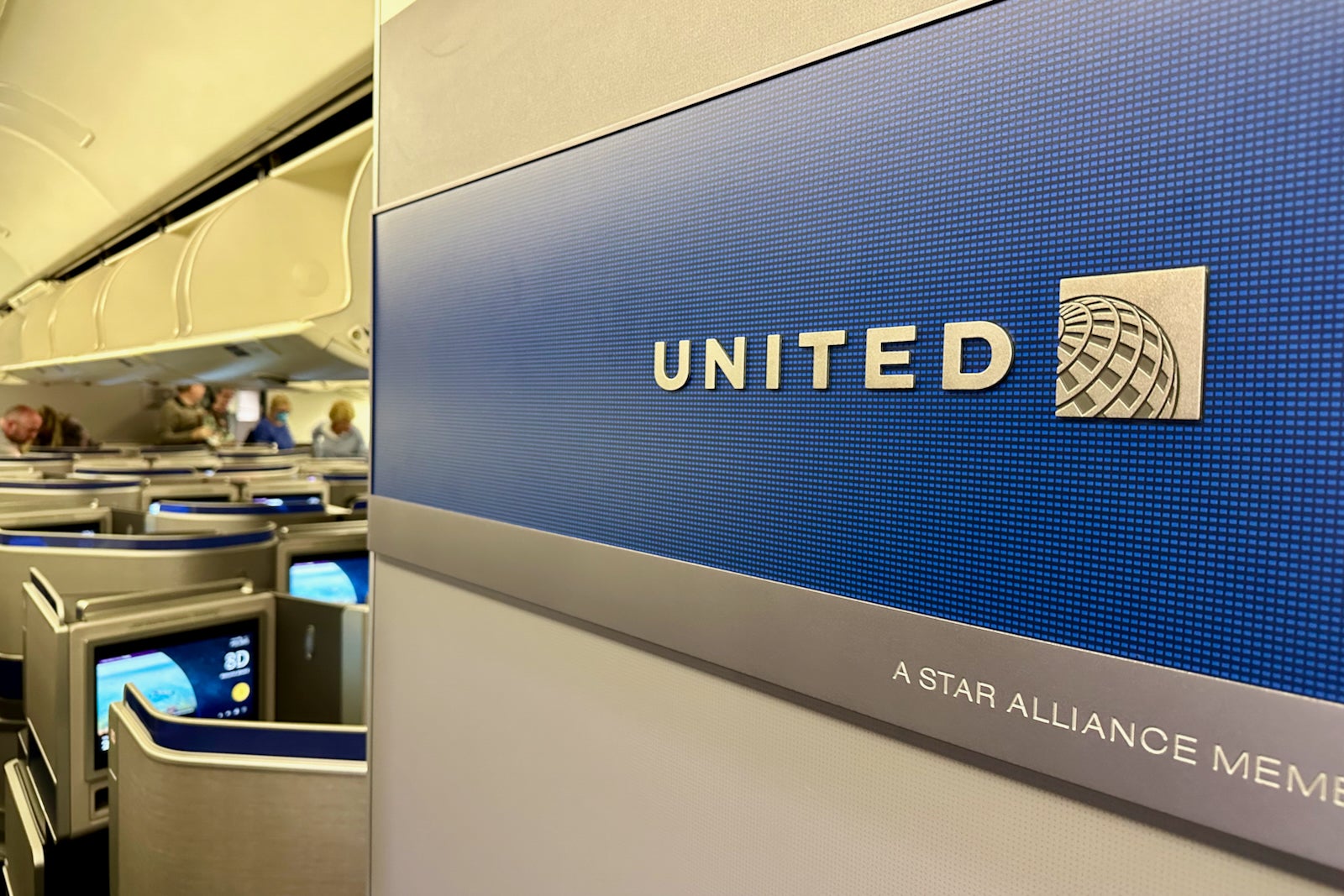 Not all credit card travel credits reset with the calendar year, as some operate by cardmember year (i.e., when you were first approved for the card). Regardless, this is a good time of year to see when your available travel credits reset and put them to good use. Here's a look at some of the travel credits you might have:
The information for the Citi Prestige and Hilton Aspire cards has been collected independently by The Points Guy. The card details on this page have not been reviewed or provided by the card issuer.
You might also have travel credits with airlines. If so, now is also a good time to make a plan for using these credits.
Related: Which travel credits are the easiest to redeem?
Use up your elite status perks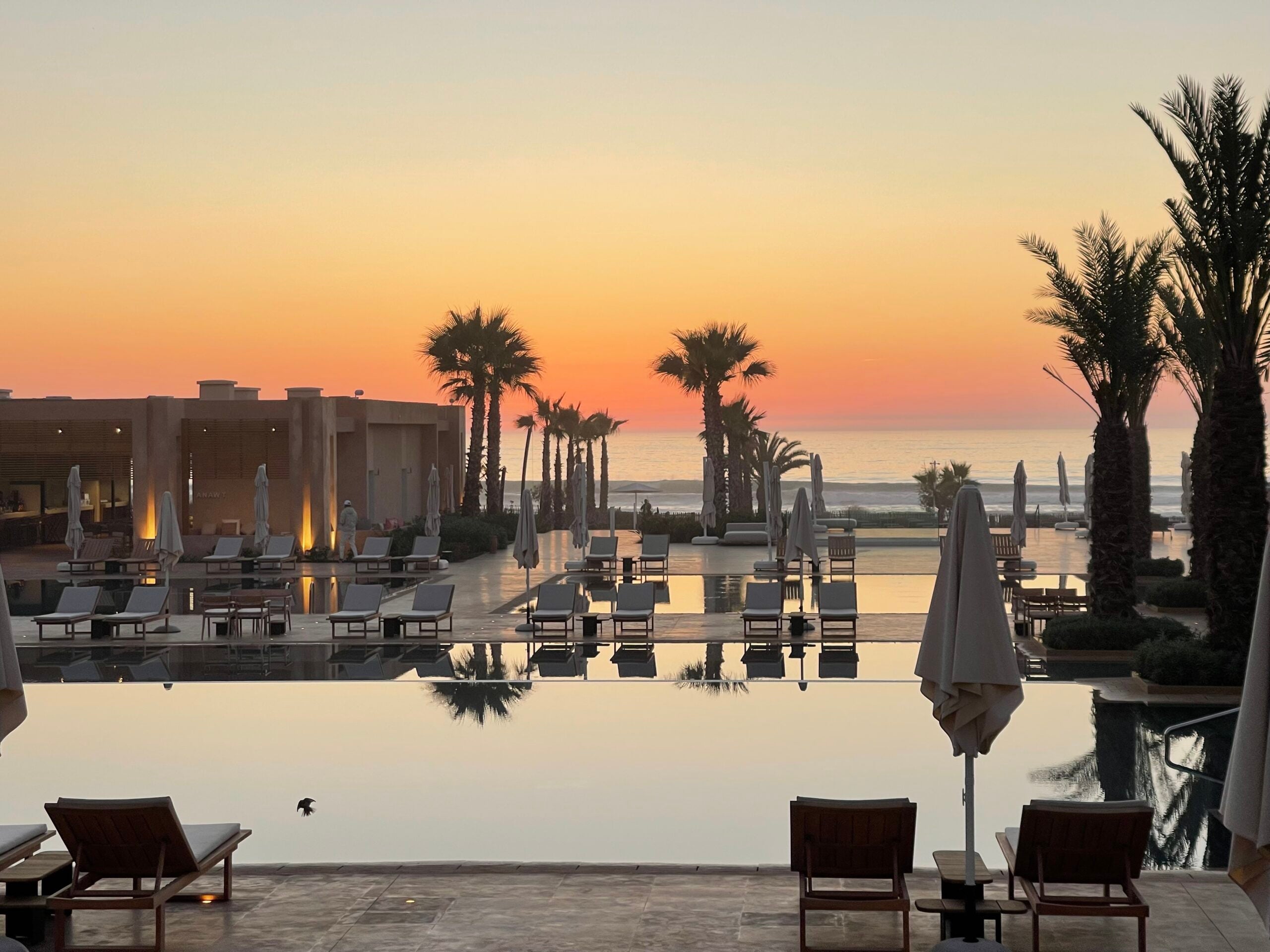 With many airlines and hotels, you must requalify for status by the end of each calendar year. But, if you don't requalify, you often keep your status until the end of January or February.
In short, you may have a month or two of "free" status if you didn't requalify. As such, the beginning of the year is an ideal opportunity to use up elite status perks left over from the previous year and potentially match your status to another program.
Related: When does airline elite status expire?
Label your cards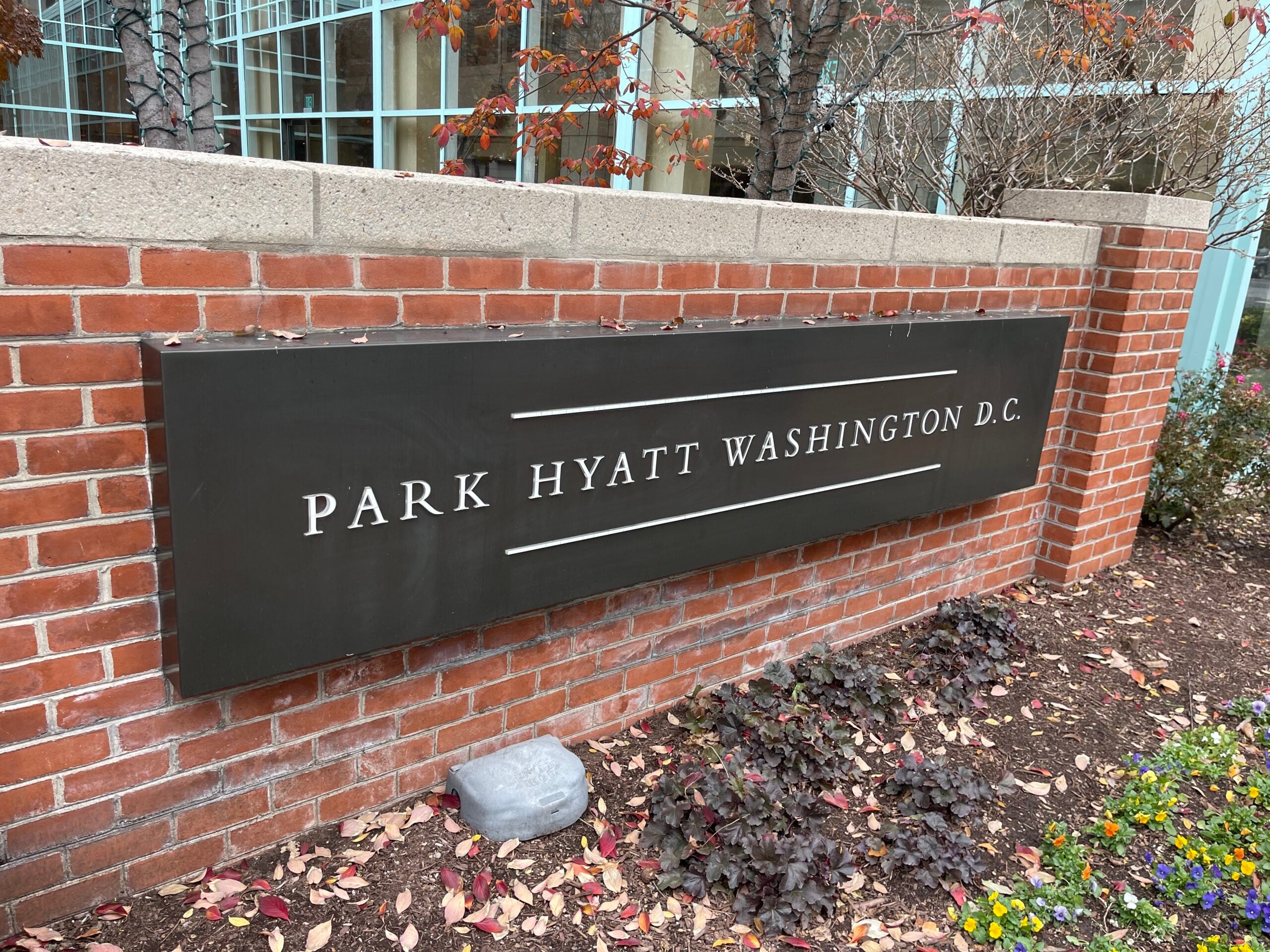 What are your award travel goals for the year? If you want to sip a mango smoothie in a Balinese rainforest or frolic down the Champs-Elysees, you may want to add a hotel credit card that offers an annual free night each year to your wallet.
Do you need more Alaska Airlines miles to snag a great deal on a partner award? If so, time to crank your Alaska Airlines Visa Signature® credit card into regular rotation.
Brush up on your current bonus categories and goals for the year. You may want to reallocate your spending among the cards you currently hold. Or maybe you'll realize it's a good time to pick up a new travel rewards card and put some spending on it to trigger a welcome bonus.
Whatever travel goals and credit cards you select, it's helpful to label those cards with the benefit you're chasing and the card's bonus categories so you don't miss out on optimizing your spending.
Related: Best credit cards of January 2023
Annual limits reset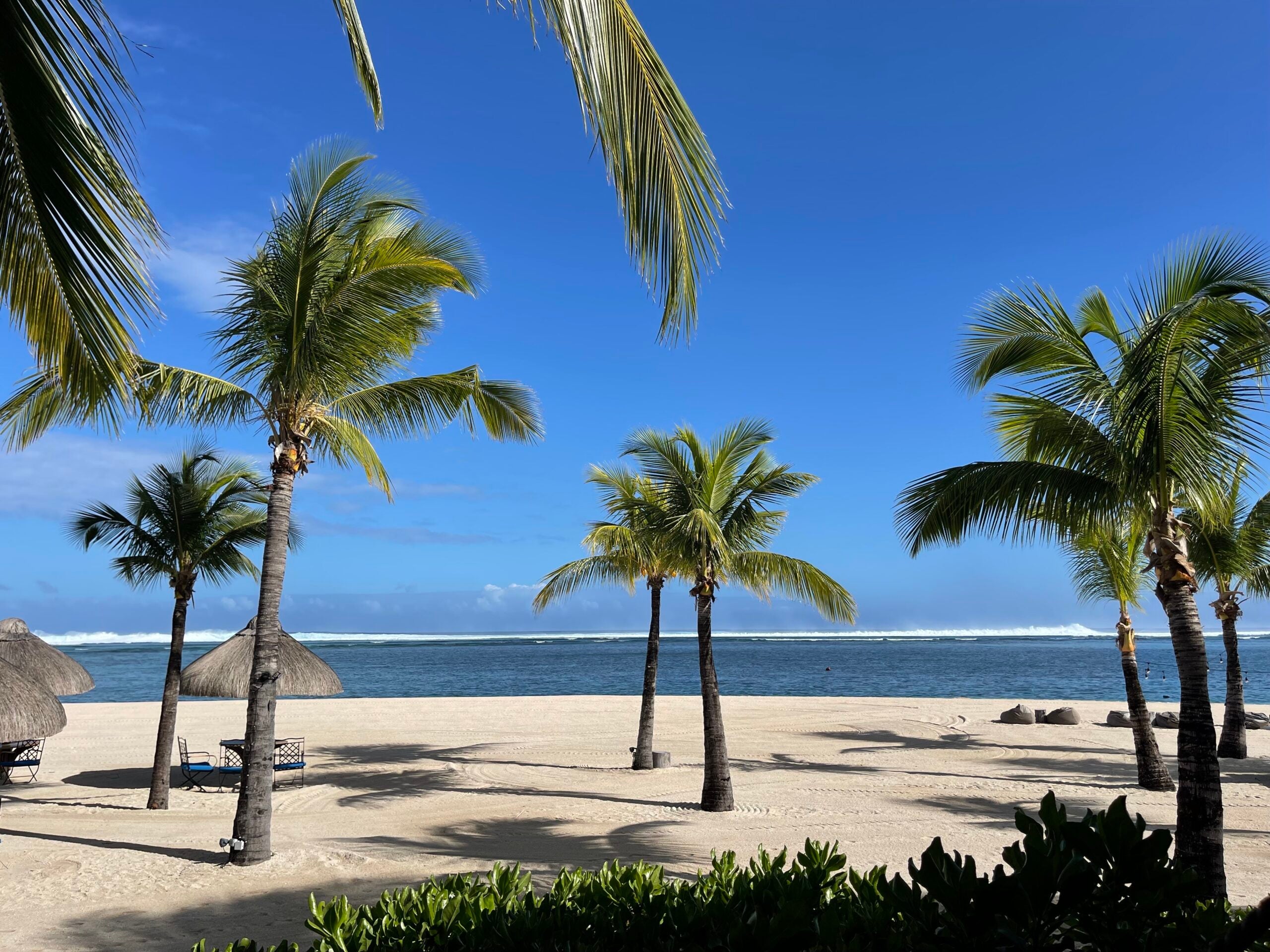 If you maxed out booking fourth-night free stays with the Citi Prestige (capped at two per calendar year), hit the maximum yearly bonus limit for 6% back at U.S. supermarkets (up to $6,000 per calendar year in purchases, then 1%) on the Blue Cash Preferred® Card from American Express or hit another similar limit, this is the magic time of year when many of the clocks reset.
Not all cards reset bonus spending limits by calendar year, though. So carefully review your online benefits guide to ensure you don't sacrifice any bonus points.
Related: Free elite status, bonus points and more: Credit cards offering rewards for annual spend
Bottom line
There's a lot to do at the beginning of the year to set the rest of the year off right — especially when it comes to points, miles and rewards credit cards. However, a little extra work now likely means more rewards to spend later. And we all know we will want to utilize those rewards this year.
Additional reporting by Jennifer Yellin and Kyle Olsen.