If you're trying to qualify for airline or hotel elite status, you can use plenty of tricks and tools to get there faster. Maybe you can leverage a status match or challenge or use the right credit card to unlock the next tier of elite benefits. Unfortunately, no matter how you qualify, your status will almost always be short-lived. Within a year or two, you'll return to the grind of trying to requalify.
This is why many major airlines and hotel chains offer some form of lifetime elite status (frequently dubbed "Million Miler status" by airlines). These programs reward elite members who've stayed loyal to the same airline or hotel for years — often a decade or more — with the incredible gift of automatic status, regardless of your flight/stay activity in a year.
This freedom to plan your travel for the year without tracking your elite-qualifying progress sounds seductive, but getting there requires a long-term commitment in an environment that's constantly changing. Today we'll look at if and when it makes sense to pursue lifetime elite status and long-term loyalty.
If you're not familiar with the various lifetime status programs, you can check out our guides here:
Million Miler airline status
Frequent flyer programs take the cake for having the highest number of metrics and counters on your account dashboard — but each one means something different.
The simplest number is your mileage account balance. These are typically called redeemable miles, as they're the ones you use to book award tickets.
Then you have your miles, dollars and segments determining your eligibility for elite status in a single calendar year. Last is your Million Miler balance, which is an entirely separate number.
You can pad your redeemable mileage balance with a welcome bonus on a new cobranded credit card and you can earn elite-qualifying miles faster by flying in a premium cabin. Still, those two activities won't always impact your march towards lifetime elite status.
American, for one, only counts the distance flown on American-marketed flights along with the base miles earned from partner flights. United, meanwhile, only considers the distance you've flown on United flights and excludes trips on partners. Delta is the simplest, as all Medallion Qualification Miles will count towards Million Miler status.
Related: What is Delta elite status worth?
Bottom line: It takes a lot of actual flying to qualify for lifetime airline elite status.
Let's look at my nascent lifetime activity with American Airlines as an illustrative example. I've easily managed to qualify for AAdvantage Gold status for the last couple of years by earning 40,000 Loyalty Points each calendar year. What do I have to show for that? Just over 80,000 miles in my Million Miler balance. That's because not all Loyalty Points count toward lifetime status.
At this rate, it would take me years to reach a million qualifying miles. And what's waiting for me at the end? The same Gold status I already have along with a one-time bonus of 35,000 miles (worth $619 based on TPG's current valuations, though who knows how much they'll be worth after almost four decades).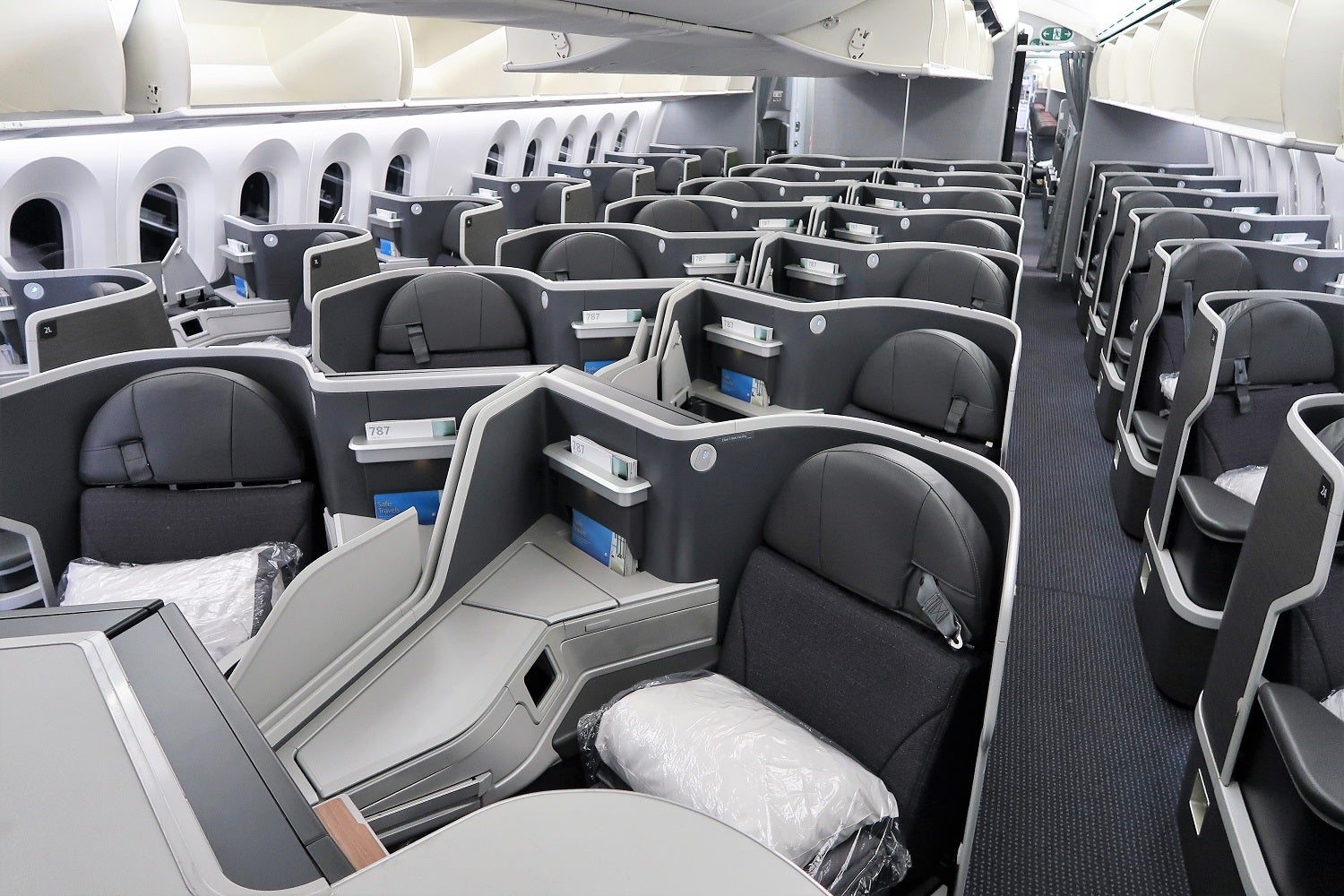 Maybe I'm not the ideal candidate for this status, so let's look at top-tier Executive Platinum elites. Despite logging 100,000 miles or more in a year, it would still take them a full decade to reach Million Miler status. Plus, rewarding an Executive Platinum elite with lifetime Gold status is about as meaningless as giving Emirates first-class passengers access to leftover drinks from the economy meal service.
Even at 2 million miles or 20 years of commitment, the highest elite status you can lock in with American Airlines' lifetime elite status program is Platinum. That would be a nice gift if it happened organically, but hardly enough of a reward to fly 2 million revenue miles with the same airline.
Related: What is American Airlines elite status worth?
United's lifetime elite status program is potentially the only exception. Even though it only counts United flights towards qualification, your initial 1 million flight miles already gets you to Premier Gold, a mid-tier status equivalent to the highest tier you can possibly get with American. After 4 million lifetime flight miles, you'll lock in the carrier's exclusive Global Services tier, normally an invitation-only status reserved for the highest spenders.
To sweeten the pot even more, every United lifetime elite can designate a companion living at the same address to enjoy the same, current status. This means that if you're a lifetime Premier Platinum who's currently Premier 1K, your companion will also enjoy Premier 1K status. With United's shift towards revenue-based elite qualification, the ability to lock in a higher tier of status forever and not have to consistently spend thousands of dollars a year sounds pretty appealing.
I still wouldn't view United's Million Miler program as sufficient in and of itself to choose it as your primary carrier. Again, flying a million miles is a long-term commitment. I'd argue that short-term considerations are more important, like how well the route map of United and its partner airlines meets your travel needs, how competitive the fares are and even how modern and comfortable the cabins are on the routes you fly most.
Related: What is United Airlines elite status worth?
Lifetime hotel elite status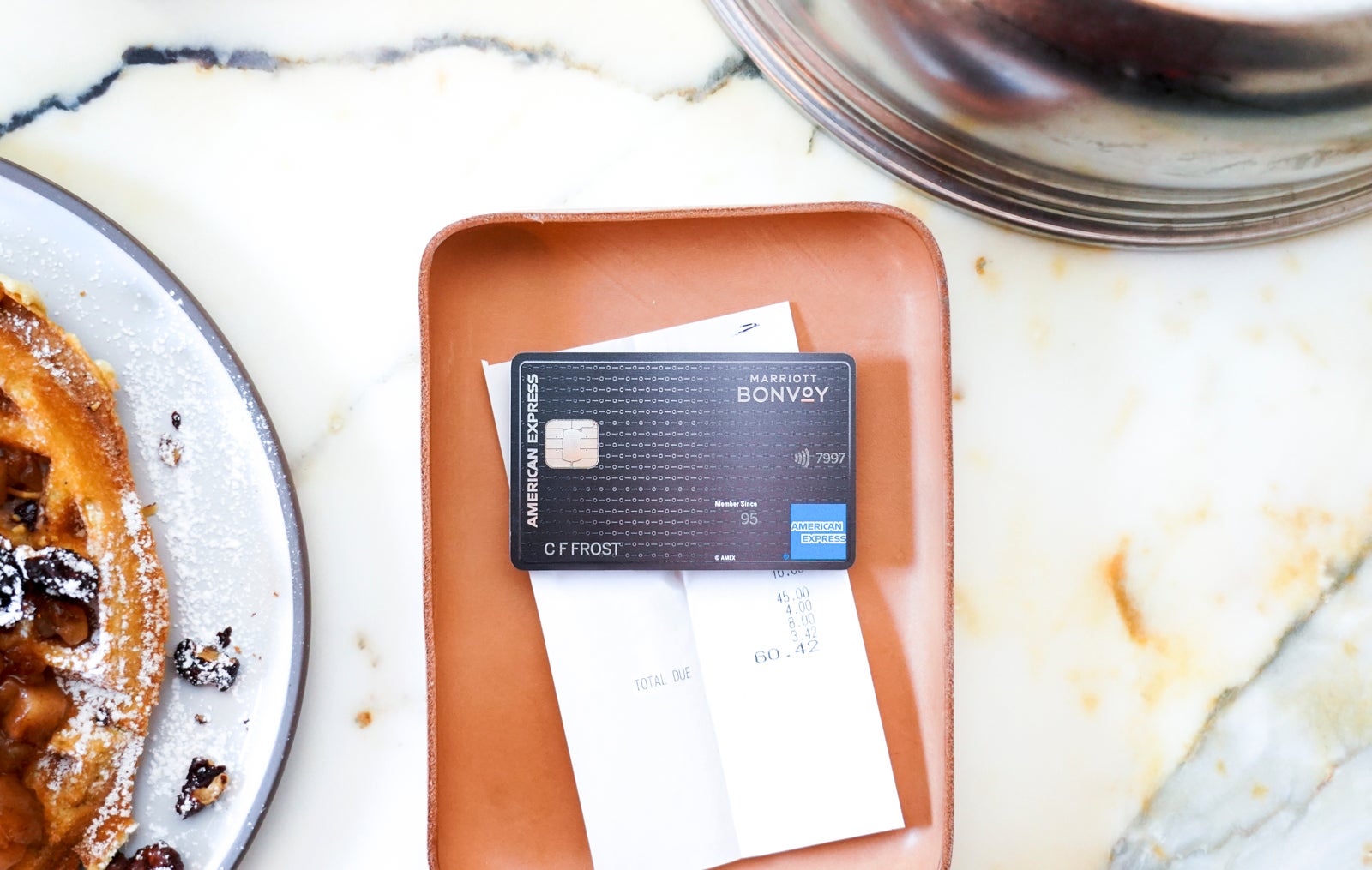 Hotel status is a tougher question, since 10 to 15 years can be enough time to lock in a lifetime of top-tier status with major programs.
As an example, a Marriott Platinum Elite who stays 60 nights a year for 10 years will have no problem locking up lifetime Platinum, as this requires 600 total nights plus at least 10 years with Platinum (or higher) status. Lifetime Platinum includes perks like free breakfasts and space-available upgrades, including suites.
This is even accelerated for holders of Marriott's cobranded credit cards, like the Marriott Bonvoy Boundless Credit Card, Marriott Bonvoy Business® American Express® Card and Marriott Bonvoy Bold Credit Card, as they offer 15 nights of elite credit each year. Ten years with any of those cards alone will get you 25% of the way to lifetime Platinum, though be aware that lifetime Platinums do not get Choice Benefits each year.
Alternatively, you can simply get the Marriott Bonvoy Brilliant® American Express® Card, which awards 25 elite-qualifying nights every year and comes with automatic Platinum status.
Related: How to choose the best Marriott Bonvoy card for you
Hilton lifetime elite status is a bit harder but still doable in a faster timeframe than airlines. If you hit 60 nights a year (the minimum threshold to qualify for Diamond each year), you'll snag lifetime Diamond status in less than 17 years. Of course, this status is also available to holders of the Hilton Honors American Express Aspire Card, but completing 1,000 nights and accruing 10 years of Hilton Diamond status is the only way to guarantee your top-tier status for life.
The information for the Hilton Aspire Amex card has been collected independently by The Points Guy. The card details on this page have not been reviewed or provided by the card issuer.
Related: How to choose the best Hilton credit card for you
Bringing up the rear in terms of ease of attainment is Hyatt Lifetime Globalist status, which requires 1 million base points ($200,000 in spending). There's no way to sidestep this threshold; you must spend that amount to lock in the program's top-tier status for life.
Which hotel program should you pursue lifetime status with?
This is a strong argument to stick to either Marriott or Hilton year after year if you can, but as with any elite status qualification, make sure you understand the value of what you're getting (a decade down the road) and how much you're willing to spend now to make that happen.
Marriott Bonvoy arguably has the most generous lifetime status policy of any major hotel chains, but that isn't reason enough to throw your loyalty at them. You must accrue multiple years of Marriott loyalty and everything that entails. If that's not the best fit for your travel needs, no amount of lifetime status can justify sticking by a program for a decade or longer.
Related: How I earned Hyatt Globalist status for $0 out of pocket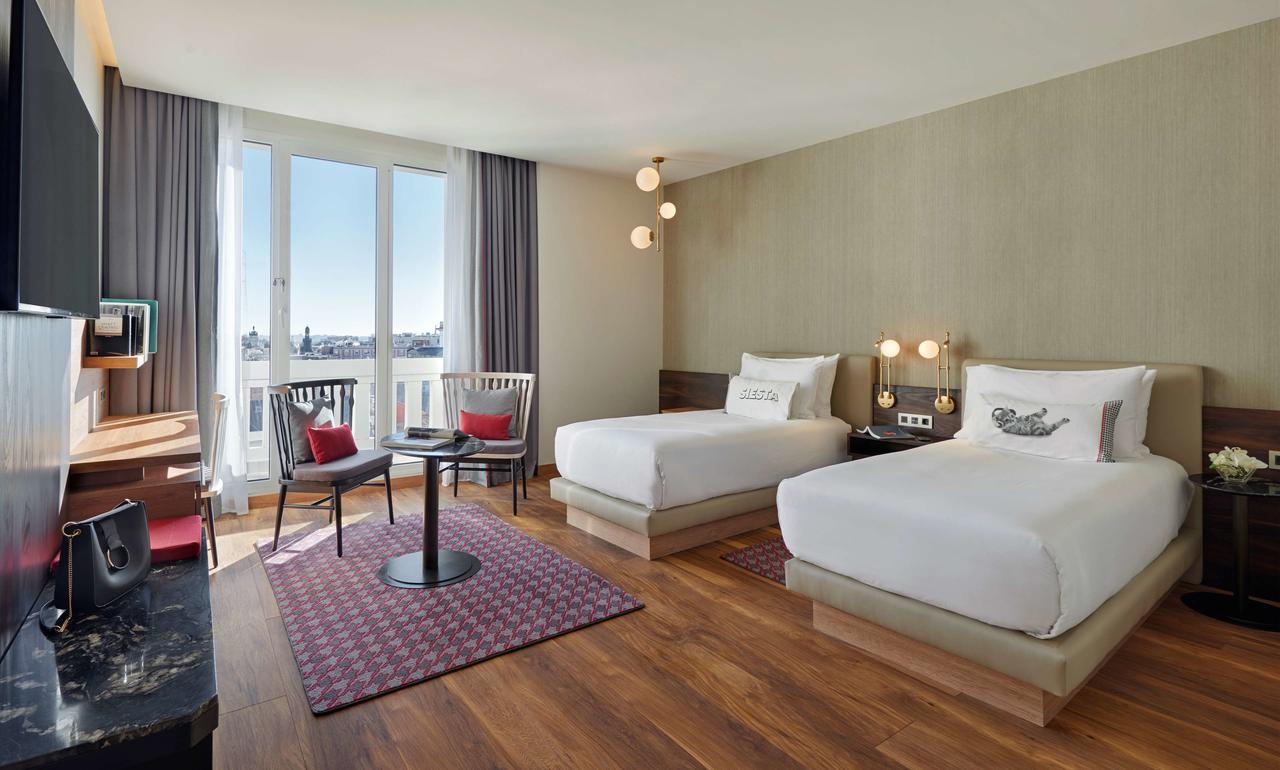 Bottom line
So, should you deliberately go after lifetime elite status? In general, it's probably not worth going out of your way, as Million Miler and lifetime hotel status programs have been carefully designed so you can't "pursue" them any other way than being totally loyal to that brand. Sure, you might use a Marriott Bonvoy credit card for some nights or even a year or two of elite status instead of staying at Marriott properties. However, you're still engaging with the Bonvoy rewards program and creating revenue for Marriott. There's no way you'll earn lifetime elite status if you aren't willing to devote your business to the same brand for a long time.
That said, if you're loyal and happy with the value you're getting now, lifetime status can be a nice bonus in the future. Just remember that a lot can change in 10 years and many people who earned lifetime status with SPG aren't thrilled with what their benefits look like today. If you've run the numbers on your future travel and think you might be able to qualify for lifetime status, you should keep that in the back of your mind. Just remember how far in the future that will be, and don't let it overly inform your decisions today.
Additional reporting by Ben Smithson.